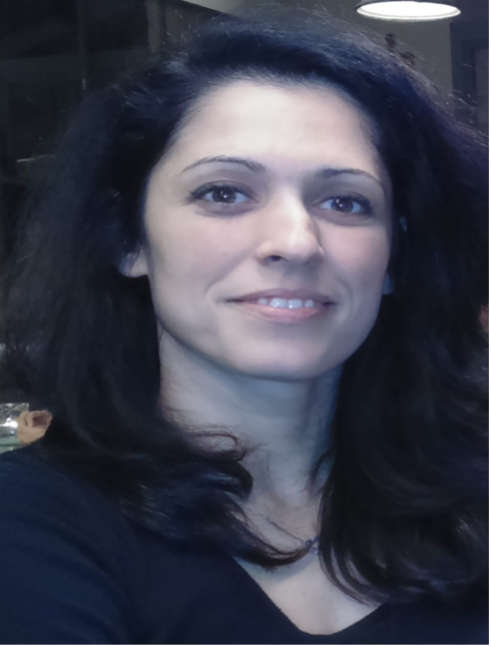 Dr. Maria Markopoulou
Dr. Maria Markopoulou
She is currently a Consultant Psychiatry in the Forensic Medicine Unit, Psychiatric Hospital of Thessaloniki, Greece with extensive experience in the forensics department and, since 2015 , Head of Department. From 2022 she is a  Civil- Commercial Mediator certified by the Greek Ministry of Justice and ADR ODR International. From 2018 until 2021 she worked as a Project Manager for the Thessaloniki Psychiatric Hospital as a lead partner in a cross-border European program INTERREG Greece-Bulgaria with the acronym "equal2health"
She graduated from the Faculty of Medicine Aristotle University of Thessaloniki-Greece, has a Masters in Medical Law and Bioethics, Faculty of Medicine, Aristotle University of Thessaloniki and a PhD in Forensic Psychiatry, Faculty of Medicine, National and Kapodistrian University of Athens.
She attended several training courses, with certification in Cognitive-Analytic Psychotherapy by the PanHellenic Association of Cognitive-Analytic Psychotherapy and participated in numerous national and international events, publishing articles on topics of interest such as psychosis, major depressive disorder, suicidal behavior and forensic psychiatry.
She is a member of the Educational Committee appointed by the Scientific Board of the Psychiatric Hospital of Thessaloniki, Greece to lead the educational program for trainees.