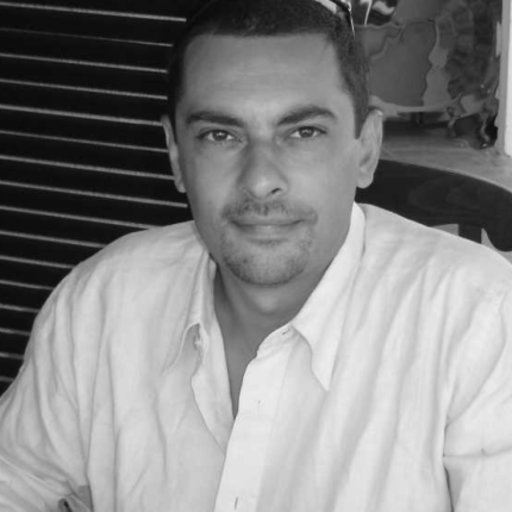 Prof. Dr. Umberto Volpe
Prof. Dr. Umberto Volpe
Umberto Volpe obtained both his Medical Degree and his Specialization in Psychiatry at the University of Naples SUN, Italy. He attended his PhD course in "Behavioural Sciences" at the University of Naples SUN, at the Neurotec Department of the Karolinska Institute of Stockholm (Sweden) and at the Department of Psychiatric Neurophysiology of the University of Bern (Switzerland). In 2010, he has been invited as guest researcher at the University of California Los Angeles (USA) to work in the field of Neurofeedback. In 2012, he has been invited as research fellow at the Neurobiology of Psychoses Unit of the Institute of Psychiatry at the King's College of London (UK) to investigate on fMRI neuroimaging of reward processing in schizophrenia and of body image disturbances in eating disorders.
In 2009, he has been appointed as Co-Chair of the "Early Career Psychiatrists Committee" and he served as Secretary of the "Schizophrenia" and of the "Telemental Health" Sections of the European Association of Psychiatry (EPA). In 2015, he has been elected Co-Chair and, in 2018, he has been elected Chair of the EPA Section on Digital Psychiatry. Since 2020, he sits in the EPA Committee on Education and, since 2021, he has been elected to the EPA Board.
From 2008 to 2017, he has served as staff researcher at the Department of Psychiatry of the University of Naples SUN (Italy) and coordinated the Degree for Technicians in Psychiatric Rehabilitation. He authored more than 90 scientific peer-reviewed papers as well as several books and books chapters. He served as referee for more than 50 psychiatric and neuroscience journals. He is member of the editorial board of several journals in the field of psychiatry.
In 2017, he has been appointed as Professor of Psychiatry, Director of the School of Specialization in Psychiatry, and Chair of the Psychiatric Unit at the Università Politecnica delle Marche (Ancona, Italy).
His current research interests include digital clinical psychiatry, translational psychopharmacology, family psychoeducation for severe mental illnesses, pathways to psychiatric care, wellbeing among mental health professionals, psychiatric rehabilitation techniques, CBT mindfulness techniques delivered within telemental health settings.