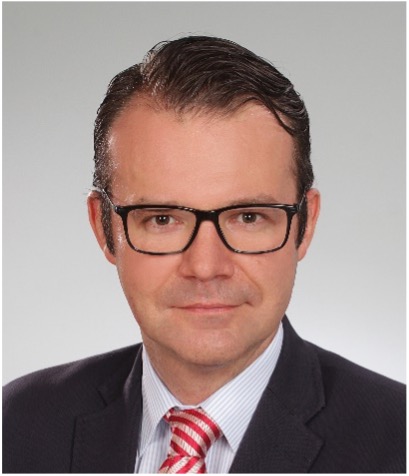 Prof. Dr. Wiesław Jerzy Cubała
Prof. Dr. Wiesław Jerzy Cubała
Medical University of Gdańsk, Poland
Wiesław Jerzy Cubała is the Head of the Department of Psychiatry at the Medical University of Gdansk, Poland. His research interests focus on the psychopharmacology of mood and anxiety disorders with a particular interest in ketamine and other Rapid-Acting Antidepressants (RAADs) use in mood disorders.
Prof. Cubała is focussed on the study of ketamine use in treatment-resistant and treatment-refractory major depression, as well as clozapine use in treatment-resistant bipolar depression with a particular focus on suicidality and the rapid-cycling specifiers.
Prof. Cubała is involved in training initiatives in postgraduate education in psychiatry and cognitive-behavioural therapy, including the development of the treatment guidelines for mood and anxiety disorders for psychiatrists and general practitioners. He is devoted to teaching both the clinical and research aspects of psychopharmacology.