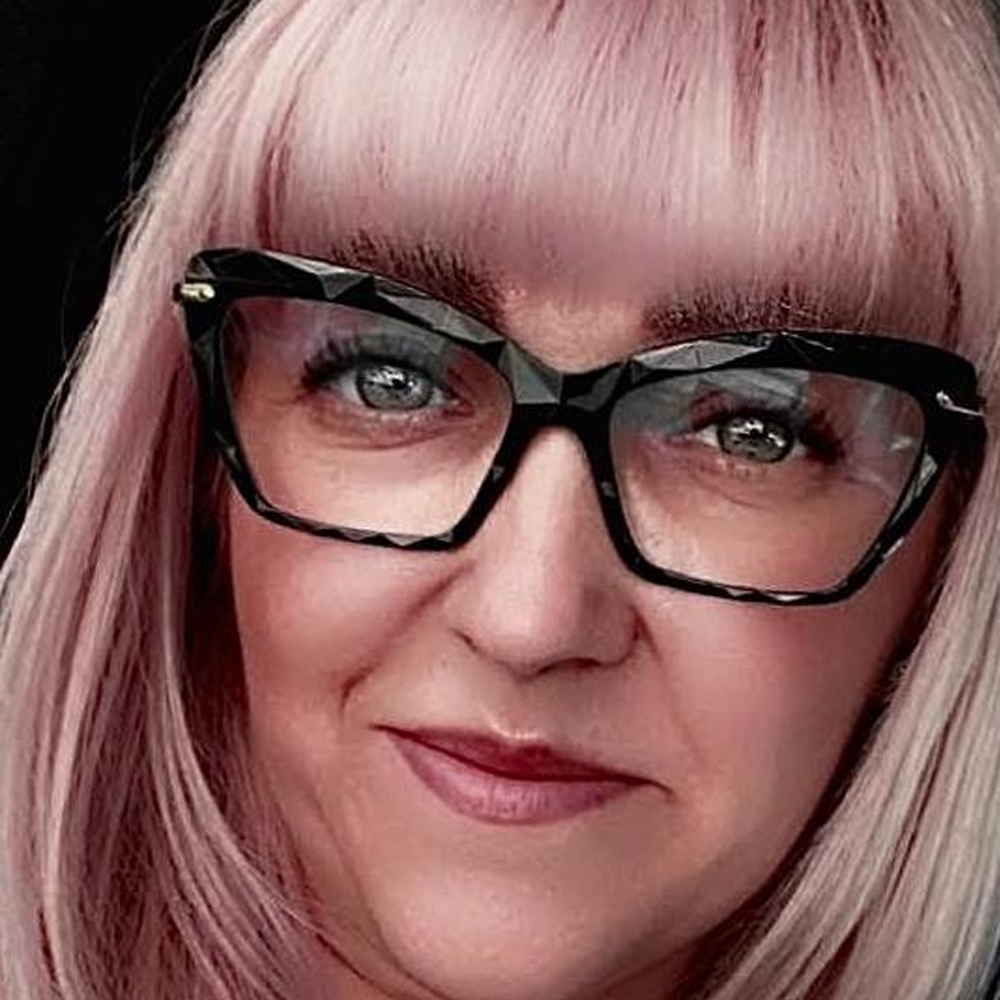 Prof. Univ. Dr. Cristina Bredicean
Prof. Univ. Dr. Cristina Bredicean
Is a consultant psychiatrist at the "Dr. Victor Popescu" Military Emergency Clinical Hospital and Professor of psychiatry in the Neurosciences Department at the Victor Babes University of Medicine and Pharmacy of Timisoara, Romania. She has a PhD in medical sciences and competences in CBT.
Throughout her career, her main area of interest revolved around psychotic illness, with her doctorate focusing specifically on schizoaffective disorders.
More recently, Prof. Bredicean developed an interest in cognitive impairments and dementias, and started collaborating with the Neurology and Psychology departments from various Universities. Lately, her research has also been focusing on oncology patients, especially breast cancer, translated in a collaboration with the oncology and plastic surgery departments of our University, in an effort to identify the role of psychiatric symptoms in the evolution of this neoplasm, as well as by applying psychotherapeutic intervention techniques in order to increase their quality of life. Currently, she has a clinical interest in liaison psychiatry and the promotion of mental health in the community.
Prof. Bredicean is the current president of the Timisoara Psychiatric Association, through which she is looking to raise awareness regarding mental health issues throughout the wider community. She has also been recently appointed as a Board member in the Romanian Association of Psychiatry and Psychotherapy (ARPP).